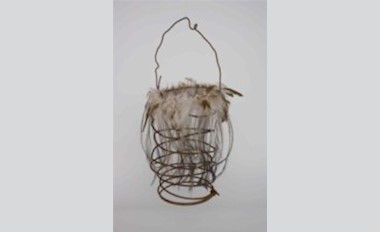 Be the first to preview the new travelling exhibition Woven Forms: Contemporary Basket Making in Australia.
Join Sandra Brown, Project Assistant with Object Gallery, to discover the aesthetic and versatile nature of this contemporary art form.
This new exhibition comprises 79 works by 58 indigenous and non-indigenous artists and showcases extraordinary breadth of talent and diversity.