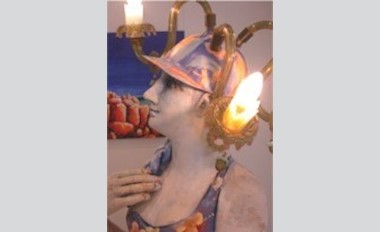 There was a strong turn-out at the announcement of the 31st Comalco Martin Hanson Memorial Art Awards on Saturday 4 November at the Gladstone Regional Art Gallery and Museum.
Artists, sponsors and community members attended the much anticipated event to hear the results read out by 2006 Judge Anne Kirker.
This year 354 entries were received from 219 artists, of which, 120 were local artists.