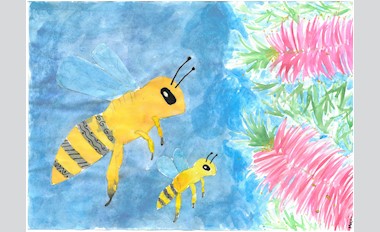 As part of 2022 Australia Day celebrations, Gladstone Regional Council announced the winners of the Celebrate Australia Primary School Art Competition.
Gladstone Region Mayor Matt Burnett said the work of the young artists helped us celebrate 'who and what makes Australia great'.
"The project launched in 2006 and each year the competition gets tougher," Councillor Burnett said.
"This year we