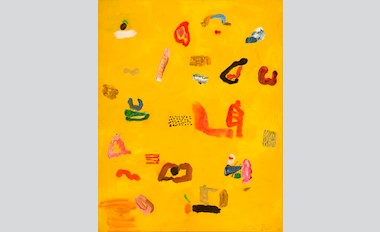 All are welcome to join us for the official launch of the Autumn Exhibition Showcase 2020, Friday, 6 March 2020, at the Gladstone Regional Art Gallery & Museum.
The evening will commence at 5pm when one of Australia's best-known artists, Ken Done, will present his much-anticipated Artist Talk.
Ken Done's presentation will be followed by the official launch of new exhibitions, from 6pm.