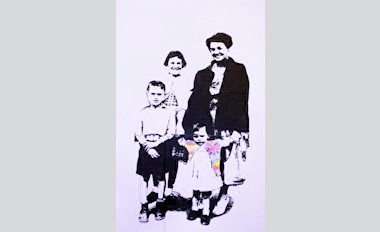 Works from three local artists are on show at the Gladstone Regional Art Gallery & Museum, across two diverse exhibitions.
'APPROPRIATE / NOT APPROPRIATE' showcases the latest work of two local artists, Felicia Lloyd and Belynda (Bindi) Waugh.
One indigenous and one non-indigenous, both award-winning artists use imagery and text to consider contemporary issues from new perspectives.