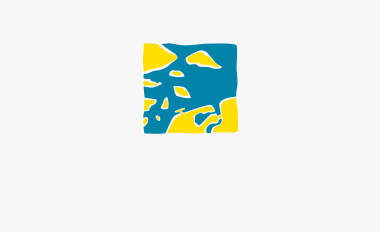 A lively crowd gathered at the Gallery/Museum on Saturday evening, 6 November 2010 for the announcement of the 2010 Rio Tinto Alcan Martin Hanson Memorial Art Awards winner and exhibition launch.
The exhibition will continue on display until Thursday 9 December 2010.
Come along to view the submissions and celebrate the achievements of a vibrant arts community.