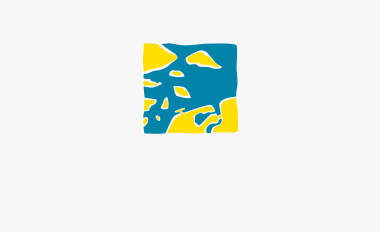 They've been much anticipated, they're here and they're fabulous!
Entry forms for the 2009 Rio Tinto Alcan Martin Hanson Memorial Art Awards are now available and local artists are snapping up their opportunity to be a part of the biggest ever prize pool on offer.
This is the 34th year of these prestigious awards that now attract more than 300 submissions from all over Australia.